June 8, 2018
Posted by:

Ann Gray

Category:

Technology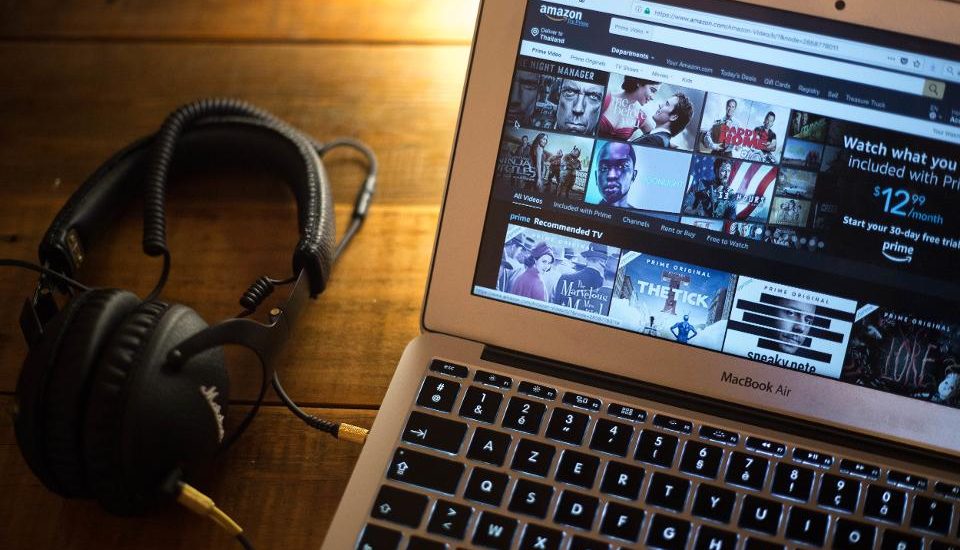 Amazon has just scored the streaming rights to the football Premier League starting in 2019 a key tentpole for Sky and BT. Exclusively streaming 20 matches per season from next year might not seem like a big deal but it's another in a long line of shrewd moves for Amazon that disrupts the old models of the TV giants. The move is good news for Amazon's +100m Prime subscribers but less so for those who don't yet have Prime. Amazon is hoping this will convert more than a couple of non-subscribers into paying members of the addictive Amazon ecosystem.
The Guardian summed up the players nicely; "It is the first time that packages of livestreaming matches have been offered by the Premier League, under a strategy introduced by the chief executive, Richard Scudamore. He has been seeking to lure a deep-pocketed technology company such as Amazon, Facebook, YouTube or Netflix to help to continue to drive up earnings from media rights."
BT is a winner here – or at least the least affected by the move – as it already has deals with Amazon plus cost per game has come down. Is it likely that Amazon is going deeper into sports? Paolo Pescatore, VP, Muliplay and Media, CCS Insight doesn't think so; "Amazon's current business model is unsustainable to support the acquisition of costly live sports rights in the long term. Yes, prices will increase, but Amazon will have to do more. We believe that Amazon will introduce a new sports channel bundle for Prime subscribers. Also, it could seek to introduce advertising to support its push into linear TV. Another option could be events-based advertising. This way it will benefit from new streams of revenue."
The pockets of the tech companies look fuller and fuller and the PL is smart to start heavily courting them. Consumers lose out as they will miss all 10 matches over one bank holiday of Premier League games and another 10 during one midweek fixture programme, for three seasons from 2019 if they do not have Prime membership although all football content is certainly not now on Amazon.  BT has the remaining rights package (£90m per year for exclusive live coverage of 20 midweek Premier League games each season). Amazon's move means from BT gets 52 live games per season, Sky 128 and Amazon 20. The cart is upset as this will spur on other platforms to bid and watch the space even closer (Facebook already has rights to Major League Baseball and cricket properties in India). Time will tell if sport becomes a major purchase point for video services – it can't hurt – but the prices means some serious economics and leveraging is likely to happen. For Amazon, sport is a means to an end (get non-Primer users into the ecosystem) but will consumers take the bait? The gamble could backfire and annoy more than it satisfies.
Source: Forbes