June 8, 2018
Posted by:

Ann Gray

Category:

Pricing, Retail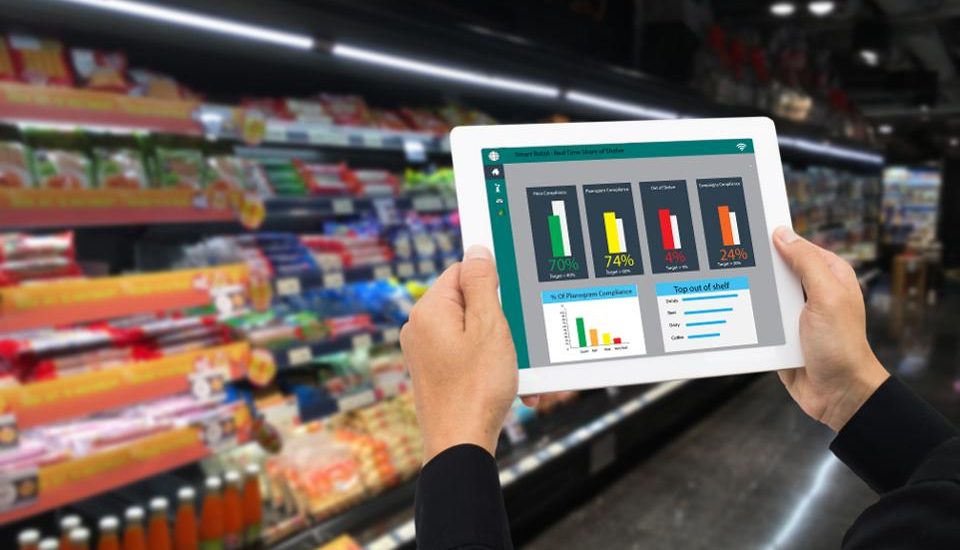 While shopping for my 10-year-old daughter's Halloween costume last October, I pulled out my smartphone and hopped online to see if the store offered the same crayon costume in more colors than it had on the rack. I was surprised to see that the outfit I was holding in my hand was $10 cheaper online—from the same store.
I asked the cashier if she would honor the online price in-store; she politely declined, saying the store didn't match discounts found on its website. But she did offer to let me order the costume on the store's computer and get free shipping. Sold!
For multichannel retailers—those who sell both in physical stores and online—pricing is a particularly prickly problem. And when it comes to self-matching pricing policies, retailers have differing strategies. Some brick-and-mortars, including Best Buy, Target, Staples, and Sears, will gladly match their online prices in-store if a customer asks for them. However, others, like Home Depot, Bloomingdale's, and Macy's, are usually quite firm about saying "no."
It may seem as if stores that match online prices are asking to lose money if they grant price discounts in-store to inquiring customers—although some will do so to appease an angry customer or through a sense of fairness. In some cases, however, self-matching is the best strategy to earn higher profits, says Harvard Business School Professor Elie Ofek, the T.J. Dermot Dunphy Professor of Business Administration.
"We found that price-matching is not just a necessary evil; it can be a competitive tool and boost a company's bottom line," Ofek says.
Source: Forbes